Vincent Oliveri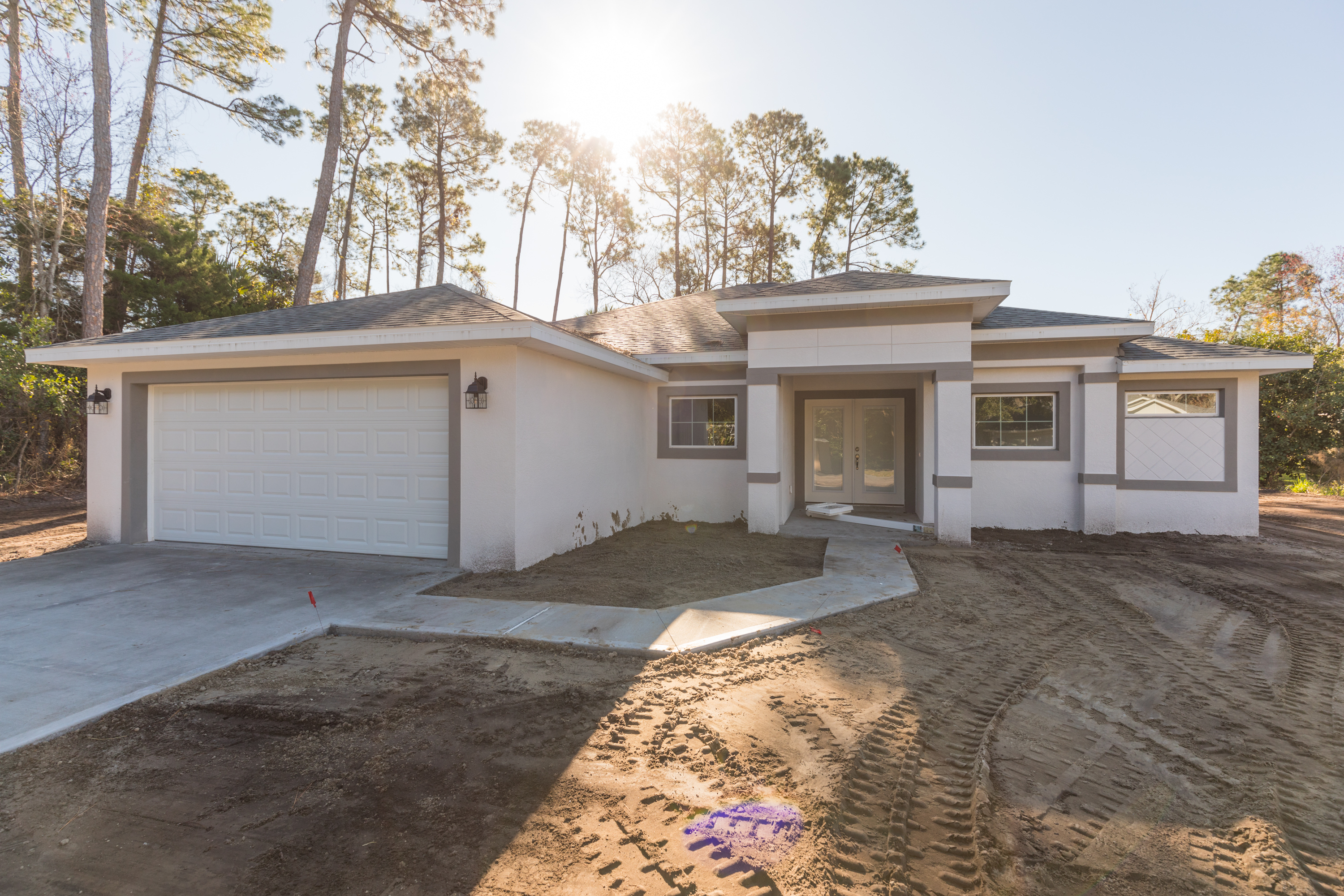 Vincent Oliveri, an excellent builder with impeccable attention to detail, has been constructing custom homes in Flagler County for 30 years. When he is not building, he is teaching high school students as the head of the Construction Program in Flagler County Schools.
He also believes in the value of giving back to the community and works closely with Habitat for Humanity and the local churches.
Vincent pays close attention to what his clients need and takes pride in helping them make the right decisions when designing their future dream home.